When people think of cruising, they mostly talk about the Caribbean, Alaska, the Panama Canal, or the Mediterranean. Sailing along New England to Canada is not the first thing that pops to mind. Once it does, however, it makes sense.
A typical itinerary typically navigates between Boston/New York and Quebec. While in New England, you can the coastal scenery dotted with lighthouses and visit Acadia National Park by Bar Harbor.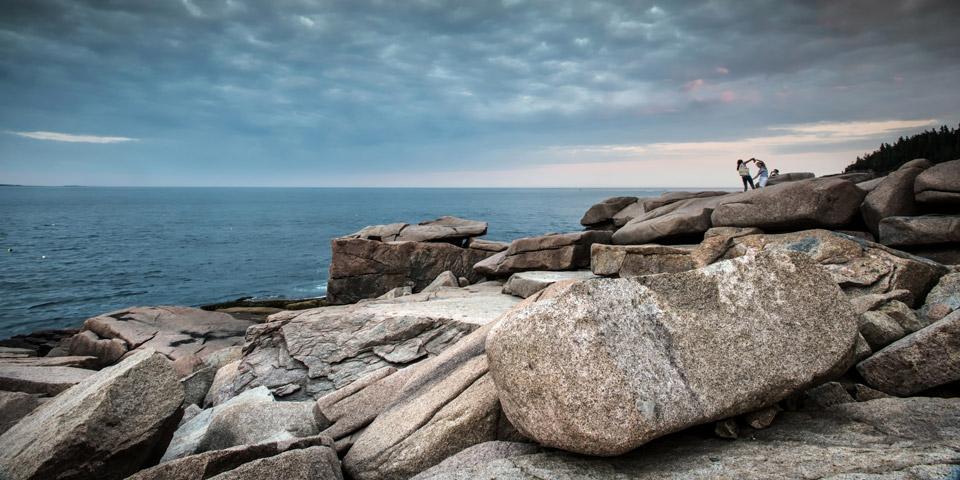 One of the cruise highlights is the natural phenomenon of the Reversing Rapids by Saint John, Canada. To truly experience the change, make sure to be there about an hour before high tide starts. Once it goes into motion, the ocean will start flowing inland. As the tide starts ebbing, the St. John River will once again continue its usual flow into the ocean.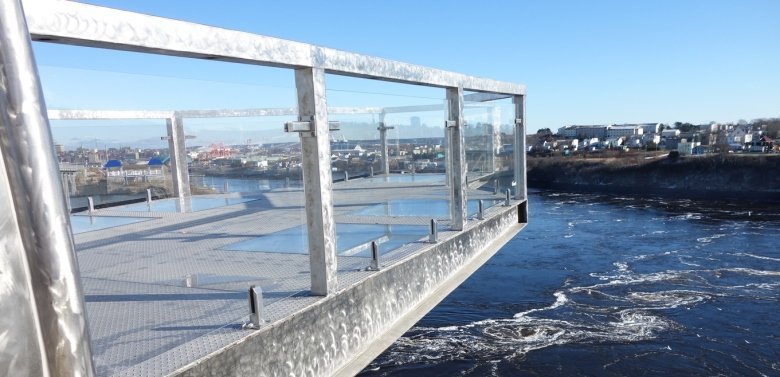 Another stop is Halifax, where you find the fishing village of Luneburg, once known as the fishing capital of the world, is now a UNESCO World Heritage Site.
Of course, Quebec is a spectacular site with the beautiful Chateau Frontenac towering above the city. Many restaurants and boutiques await as you stroll through the romantic cobblestone streets. Don't forget to taste Canada's famous dish "Poutine"!
This blog post is the eleventh highlight of twelve, leading up to the National #PlanForVacation Day on January 29, 2019. Don't let your vacation days go to waste, plan a trip!
STEFANIE PICHONNAT
Stefanie Pichonnat is the owner of AAV Travel; a boutique travel firm specialized in creating customized travel itineraries. She is a Princess Cruises certified expert. To plan a trip contact her at stefanie@aav-travel.com